Germany's foreign minister has demanded that America take in more refugees in the face of the ongoing war in Ukraine.
Take more refugees — that's the message Germany's Foreign Minister, Annalena Baerbock, has for the Biden administration.
The German politician's demand comes amid the ongoing refugee crisis caused by Russia's war against Ukraine, with millions of people fleeing the country since the invasion began last month.
Joe Biden, the current president of the United States, has already reportedly opened the country up to a wide variety of migrants — Ukrainian refugees and otherwise, though it appears that Baerbock believes the country needs to take in even more people.
"We not only need corridors on-site, out of Ukraine, we also need an airlift in solidarity," the German foreign minister declared according to a report by radio station BR24 before a meeting in Brussels.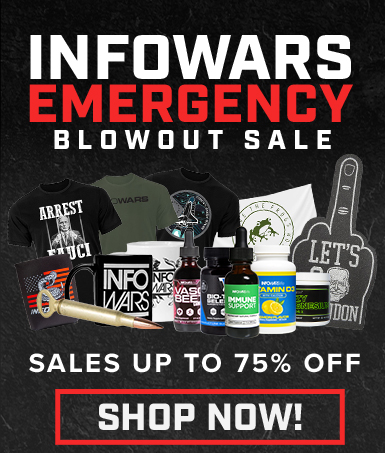 Vous aimer cet article ? Partagez-le avec un ami !

*********************************

Vous pouvez lire l'article original ici

*********************************

Votre soutien est essentiel pour nous permettre de vous partager une information libre & indépendante.

À l'ère de la censure de masse, pour que nous restions en contact, j'ai besoin que vous vous inscriviez à ma newsletter gratuite ➡️ ICI

Nous avons besoin de financements pour garder notre site en vie et ils proviennent presque exclusivement de la publicité. N'hésitez pas à regarder les offres de nos annonceurs pour lesquels vous seriez intéressé ou nous envoyé votre contribution via Paypal.