Activists are hijacking city council meetings in their local areas to hilariously mock the progressive liberal establishment.
In one recent stunt, political commentator Mark Dice (AKA Jimmy Saville) attended a Poway, California, city council meeting disguised as a trendy liberal who adopted a black non-binary two-year-old from Zimbabwe.
Comedian/rapper Alex Stein also attended an Allen, Texas, city council meeting dressed as a Biden supporter to claim he would like Mark Zuckerberg to step in after he was sexually assaulted in the Metaverse.
I was sexually assaulted inside the Meta-Verse…thanks a lot Mark Zuckerberg pic.twitter.com/MRYeTiybRh

— Alex Stein #99 (@alexstein99) April 27, 2022
Actor Cassady Campbell attended the same Allen City Council meeting giving his best Donald Trump impression to stump for the vaccines and deliver hilarious one-liners.
Get inspired by these courageous acts of civil meme activism and troll your local city council today.
---
Alex Jones Warns About Militarization of Our Peace Officers in the Growing NWO Police State (Classic 1990's)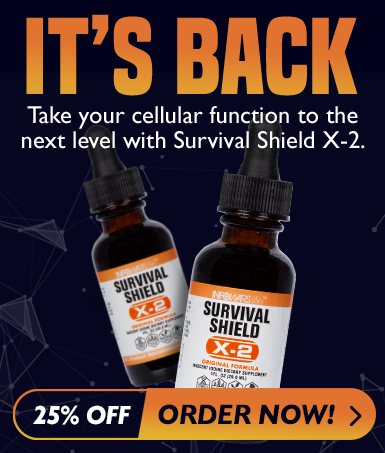 Vous aimer cet article ? Partagez-le avec un ami !

*********************************

Vous pouvez lire l'article original ici

*********************************

Votre soutien est essentiel pour nous permettre de vous partager une information libre & indépendante.

À l'ère de la censure de masse, pour que nous restions en contact, j'ai besoin que vous vous inscriviez à ma newsletter gratuite ➡️ ICI

Nous avons besoin de financements pour garder notre site en vie et ils proviennent presque exclusivement de la publicité. N'hésitez pas à regarder les offres de nos annonceurs pour lesquels vous seriez intéressé ou nous envoyé votre contribution via Paypal.