Doctors are urgently warning people in the United Kingdom that 300,000 Brits are living with a "stealth" heart condition that could kill them within five years.
A report by The Sun warned that some 300,000 Brits in the United Kingdom are living with a "stealth" heart disease that could kill them in five years, according to researchers in the UK and Australia.
A third of the people with the mysterious heart disease are "likely to have no idea they are infected because they do not show clear symptoms."
The disease, aortic valve stenosis (AS) is a heart condition that "often shows no symptoms until it's already too late."
From the report:
The condition is when the heart's aortic valve narrows, reducing or blocking blood flow from the heart into the main artery to the body (aorta).
This can cause chest pain, dizziness, fatigue, or a rapid, fluttering heartbeat in the more severe and life-threatening cases.
Some people are more prone to getting it, including those of older age, with diabetes, high blood pressure, or heart conditions from birth.
Given the ageing of the UK population, it is thought that there may be a large pool of as yet undiagnosed people.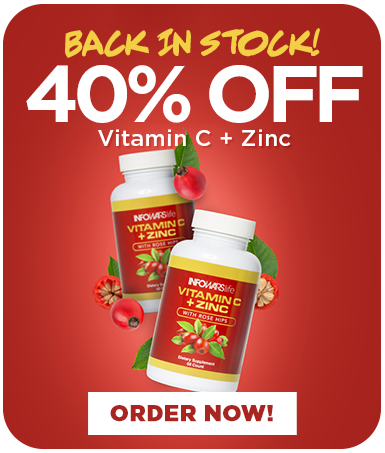 Researchers in the UK and Australia set out to estimate how many people could be living with the condition now, and of those, how many are at risk of death.
According to the researchers, 1.5% of people over the age of 55 in the UK at any one time could have severe AS, equal to around 300,000 people.
Just under 200,000 of them were symptomatic, indicating that they had a severe case of the disease and were eligible for surgery.
The remaining 90,000 had a "silent" case and will "probably not be diagnosed" unless they are screened for other issues.
Without timely treatment, researchers say, an estimated 172,859 people will die over the next five years heading into 2024, meaning 35,000 people every year, with 10,000 of those deaths being among 55-64 year olds.
Studies have shown that people with a severe case of AS who do not get treated with surgery have a 25% chance of dying within the first year after symptoms begin, with the risk increasing to 50% in the second year.
The researchers, led by Geoffrey Strange, a cardiologist at the Royal Prince Alfred Hospital, Sydney, said: "In conclusion, this study suggests that severe [aortic stenosis] is a common condition affecting many individuals within the UK population aged 55 [and older].
"Without appropriate detection and intervention, their survival prospects are likely to be poor."

The researchers are concerned the NHS will not be able to cope with the wave of older people with aortic disease over the next few years.
The research comes as some remain concerned that myocarditis and other heart conditions known to be side effects of the controversial COVID-19 vaccines are not being taken seriously.
Some suggested the new warning regarding AS and the COVID-19 vaccines could be linked, though National File was not able to find evidence confirming this.
---


*********************************

Vous pouvez lire l'article original ici

*********************************

Votre soutien est essentiel pour nous permettre de vous partager une information libre & indépendante.

À l'ère de la censure de masse, pour que nous restions en contact, j'ai besoin que vous vous inscriviez à ma newsletter gratuite ➡️ ICI

Nous avons besoin de financements pour garder notre site en vie et ils proviennent presque exclusivement de la publicité. N'hésitez pas à regarder les offres de nos annonceurs pour lesquels vous seriez intéressé ou nous envoyé votre contribution via Paypal.